Free online Course from Google in Digital Marketing Fundamentals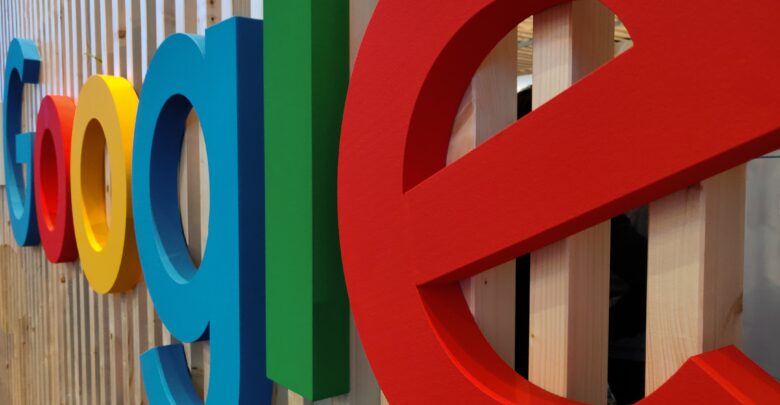 Free online Course in Digital Marketing Fundamentals from Google (free internationally recognized certificate)
Overview of this training course:
Learn the basics of digital marketing with our free interactive advertising office course.
This course includes 26 learning units prepared by Google certified trainers and includes a set of practical exercises and real-life models to help you gain more knowledge and translate it into reality.
Course details:
Number of units: 26 unit.
Course Hours: 40 hour.
Price: Free.
Level: For beginners.

Course features certified training course from "Interactive Advertising Office" educational videos unlimited access to content internationally recognized certificate.
The importance of obtaining certification:
Improve your CV:
Obtaining an accredited certificate assures employers that you are fully aware of the basic concepts of digital marketing.
You can also add the certificate to your CV and easily upload it to your LinkedIn account.
Finding a suitable job:
Obtaining an accredited certificate demonstrates that you have real digital skills and aspire to continuous learning, which are two of the most important qualities required in today's job market all over around the world.
By highlighting these qualities, you can boost your chances of finding the suitable job that you want.
Career development:
By enriching your digital knowledge, you can boost your chances of finding a job, getting a promotion, or moving to a brand new job or you can also start your own business.
How its work:
Complete your all 26 units.
You can learn new skills with our easy-to-use courses, and then test what you've learned by taking a quiz.
Take the final test.
You only need to pass the final 40-question exam to get certified.
Share the certificate
You can download your new certification, view it on LinkedIn, and add it to your resume
Your dream is so closer than you think