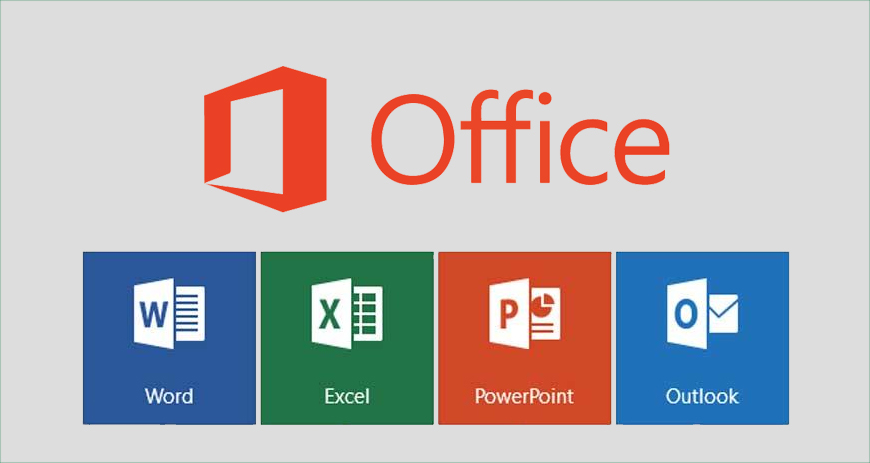 Free course to learn the principles of working on Microsoft office
Length: 6 weeks
Effort: 4 to 6 hours per week
Institution: Microsoft
Subject: Computer Science
Level: Introductory
Language: English
Video Transcripts: English
Microsoft Office is a suite of desktop productivity applications that is designed specifically by Microsoft for business use. It is a proprietary product of Microsoft Corporation and was first released in 1990. For decades, MS Office has been a dominant model in delivering modern office-related document-handling software environments.
Microsoft Office is available in 35 different languages and is supported by Windows, Mac and most Linux variants.
About this course
In this training course, you will learn basic Word, Excel, and Outlook skills.

You will learn how to create and manage Word documents, organize information in tables, perform calculations on data, create graphs and charts, organize your email Inbox, and manage email automatically.

Today, employers across many industries and fields expect candidates to have Microsoft Office skills, as it is the most universally utilized software in business. Having these skills, even at a basic level, will help with your job prospects and increase your chances to be considered for most roles.
What you'll learn
Create and edit Word documents
Create and perform data calculations with Excel spreadsheets.
Manage your email and calendar in Outlook.

See also :
Microsoft Word:
https://www.edraak.org/course/course-v1:Edraak+ICDL3+2019SP/
https://www.lynda.com/Office-training-tutorials/263-0.html
https://www.edx.org/course/introduction-to-data-analysis-using-excel-2
https://www.edraak.org/course/course-v1:Microsoft+MS365+2020_T2/
International Computer Driving Licence – ICDL Base