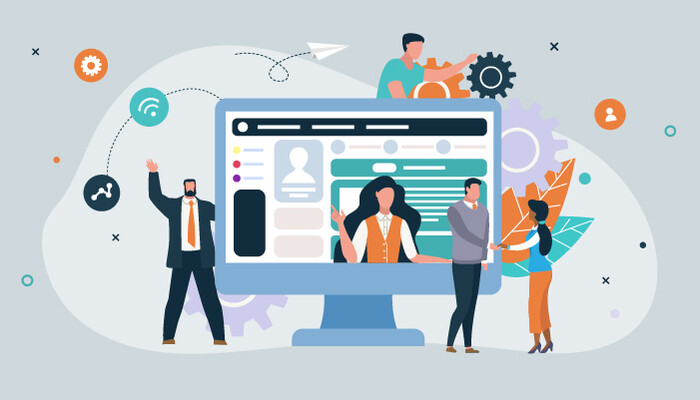 Free Online Course: Employment Skills – How to Find a Job
Learn the employment skills starting from the research process passing by writing a CV, cover letter, and a professional email, then finishing with a successful job interview

ways to find a job:
1.Try online networking
2.Talk to friends and family
3.Go beyond job listings
4.Be confident and personable
5.Expand your search (and your mind)
6.Work for your university
7.Try an internship
8.y a recruitment agency
9.Check out careers fairs
10.Become your own boss
COURSE SUMMARY
Duration: 00:47:28
Number of lectures: 8
Full lifetime access
Course Language: عربي
Participation certificate: yes
Course fees: free
About the Course
Each of us strives to improve himself, and work towards self-fulfillment; so he can know what exactly he wants from life. It is important to follow your passion, this will make you find the right job where you can work in what you love and that matches your skills and qualifications. To do this, you have to well-describe yourself in the CV and know the right skills you need to write professionally, and how important it is to attach a cover letter with the job application. This course will also learn you the skills you need to pass the job interviews successfully leaving a very good impression.
This online course introduces you to:
The success secrets to get a job.
How to build a professional CV.
How to write a professional cover letter.
The required skills in job interviews.
Join the course to learn more in detail about finding a job.
Waiting for you!
Continue the course :
https://www.for9a.com/en/courses/Free-Online-Course-Employment-Skills-How-to-Find-a-Job