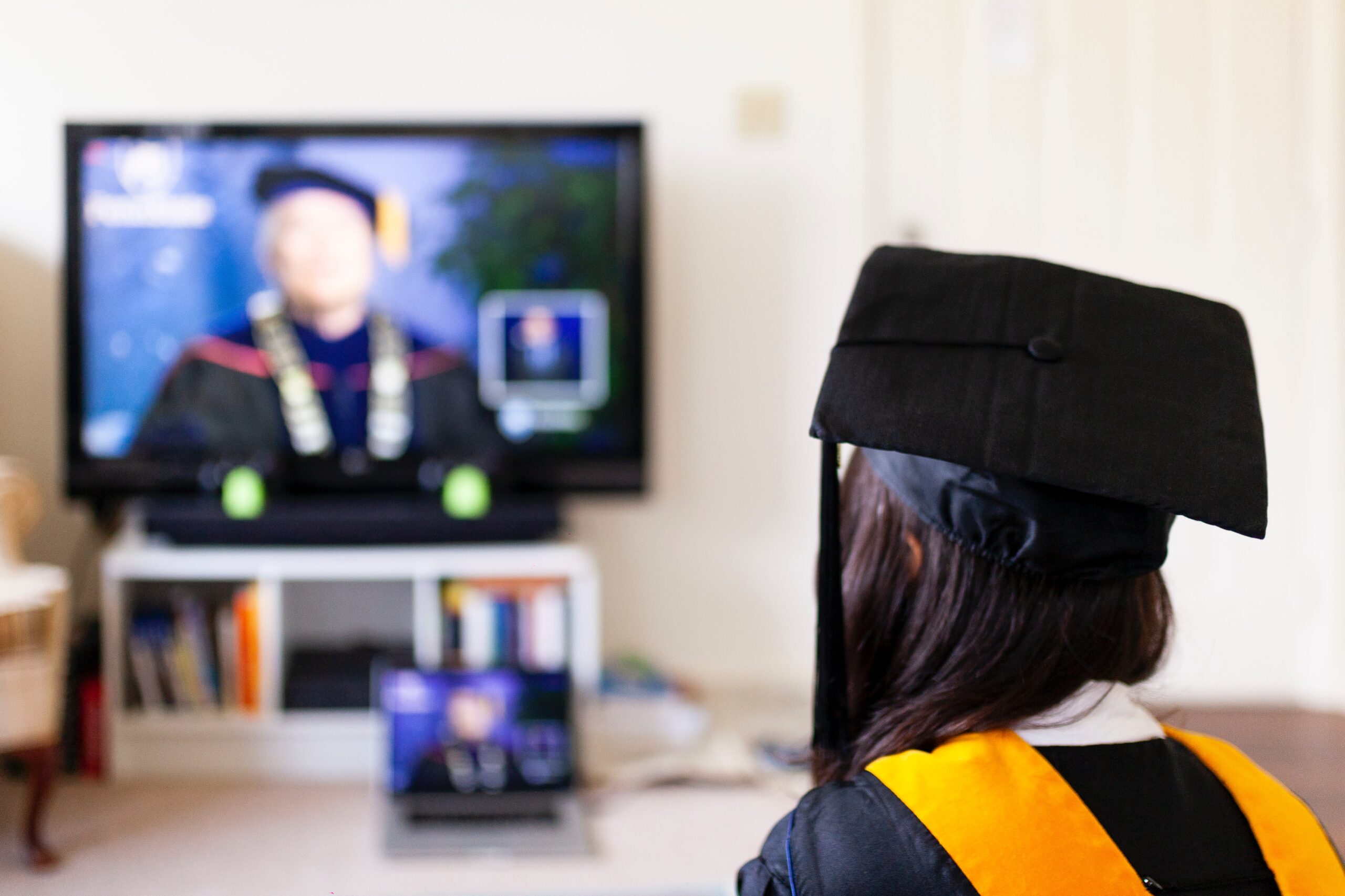 Leuven College of Science Scholarships to study Masters in Belgium
Leuven College of Science Scholarships to study Masters in Belgium

The KU Leuven College of Science invites the K.U. Leuven Faculty of Science in Belgium, students from different countries of the world to apply for a scholarship to study masters in Belgium, as this scholarship is open to all students from outside the European Union.
Leuven College of Science Scholarship Details:
Host Institution:
Leuven College of Science / Catholic University of Leuven Belgium K.U. Leuven Faculty of Science.
Scholarship Name:
SCIENCE @ LEUVEN SCHOLARSHIPS.
Study level:
Master's program at Leuven College of Science.
Number of Awards:
Unspecified.
Target group:
International students.
Funding provided through the Leuven College of Science Scholarship:
The scholarship amount can be up to € 10,000 for a period of one year.
The scholarship will always cover tuition fees for one year, insurance, and basic health insurance coverage.
The amount awarded for living expenses can vary.
For the two-year master's programs, the scholarship will continue for the second year of the master's only provided that the student has outstanding results in the first major year.
Eligibility criteria for applying to the Leuven College of Science Scholarships:
Applicants have not studied at Leuven before.
Applicants hold a bachelor's degree from a foreign university that gives them access to the master's program to which they are applying.
Applicants not yet obtained a master's degree or doctorate.
Applicants are required to demonstrate that they obtained excellent study results during their previous training.
Applicants are required to demonstrate English language proficiency through TOEFL (minimum score 94 online with at least 19 for reading, 18 for listening, 19 for speaking and 21 for writing) or IELTS (minimum score of 7 in general, while at least 6.5 for reading, 6 for listening, 6 for speaking and 6 for writing).
Applicants demonstrate strong motivation to pursue a master's program in the Faculty of Science at Leuven University.
Applicants should be ready to act as an ambassador for the program.
Note: Please do not apply if you do not meet all requirements
How to Apply to Leuven College of Science Scholarships in Belgium
Applicants must apply for the master's program of their choice through the KU Leuven application form. You will need to upload a screenshot stating that you have successfully submitted the admission application when registering on the scholarship website.
Only applications submitted before February 15, 2021 will be considered for the scholarship.
It is important to read the scholarship application page and visit the official website.
To access the application form and for detailed information on how to apply for this scholarship.
Please follow the link below
https://wet.kuleuven.be/english/scienceatleuvenscholarship